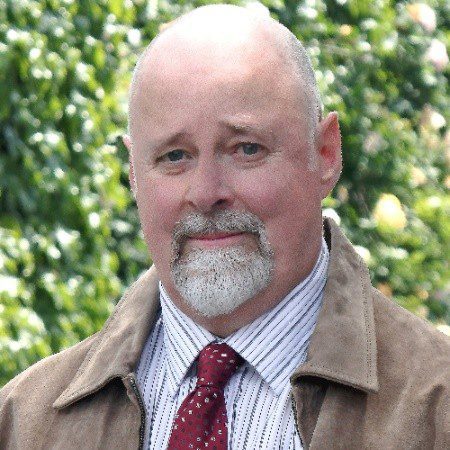 3D Online is a Melbourne based architectural visualisation company, established in 2014. Founder Martin Russell, wanted to create an architectural rendering business that produced high quality images at competitive prices, with prompt turnaround times (generally a week to 10 days).
3D Online prides itself on its attention to detail and photo-realistic image quality. We ascertain exactly what our clients want to portray and the reasons they require visualisation. Our crew of talented artists have been chosen for their rendering expertise and skill, it's for these reasons that we stand by our guarantee of 100% client satisfaction.
QUOTATION
For those that would like to discuss their project in person, our consultants are available to catch up for a coffee and a chat. We'll help you discover the essence of your project and display rendering examples that will best serve your needs and budget. We will require PDF plans to enable us to develop our quotation.
Implementation mode
Once we have clarified our client's brief and agreed on a budget, we move to the implementation mode. At this point the client will invoiced for 50% deposit base on the agreed budget. We will require as much building information as possible. (CAD/PDF files, finishes schedules, fixtures and fittings etc).
Draft images
Our artists will develop a group of draft images base on the brief, for client approval. Structural changes and colour/furniture changes can be requested at this time. If the image is not displaying what you had in mind, we will find a way to solve the issue at hand. Clients are allowed 3 working proofs per image, as stated in our quote.
Job completion
Clients are invoiced and once payment is made, High Resolution 3D images are delivered in requested format. E.g. JPEG, PDF or both.
3D Online has the perfect balance of quality, attention to detail and pricing. The quality of their renders is only matched by their communication and efficiency. 3D Online created images within the set time frame, to a standard which exceeded my expectations and highlighted the attributes of the project at hand. 
I recommend 3D Online for any architectural project and I will use their services for future projects.
Martin was easy to deal with and accommodating in our requirements in terms of 3D renders and plans for our townhouse projects. Great Results.
Martin from 3D Online was engaged on numerous of my projects over the last few years to provide high quality 3D images, I highly recommend Martin for any of your 3D image needs. Martin is highly experienced, very proactive and provides an excellent service.
We have given 3D Online two rendering projects thus far. I have been impressed by both the quality of work and the speed of the proofing process.
I would recommend 3D Online to our clients as a quick, high quality rendering company, at very competitive prices.

admin@3deeonline.com.au
martin@3deeonline.com.au